RATINGS - JACK UP BARGES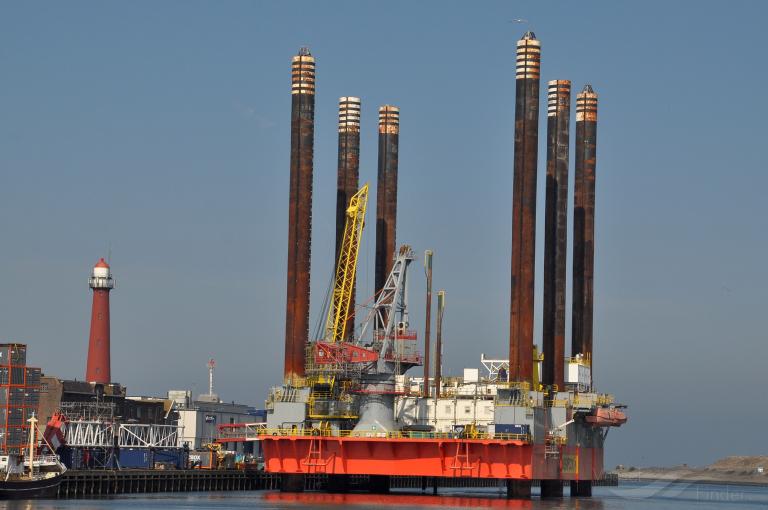 | | | |
| --- | --- | --- |
| CRANE OPERATOR | (8) | 4 Months / 1 Month Rotation |
| AB | (20) | 6 Months / 1 Month Rotation |
| OILER | (16) | 6 Months / 1 Month Rotation |
CRANE OPERATOR must be at least Stage 3 / More than 150 tons.
AB and OILER must have at least 12 Months Offshore Experience.
To apply email your resume to [email protected] or Call us at 8843-3277 loc. 126
FOLLOW OUR PAGE FOR MORE UPDATES AVIOR MARINE INC
RATINGS - JACK UP BARGES
Note: Cells with (*) must be filled in. Type "N/A" if information is not applicable to you.